ACTION MARKETING AND
EVENT STAFF MANAGEMENT





Via Abbondio Sangiorgio 12 - Milano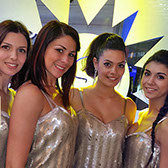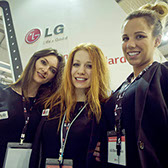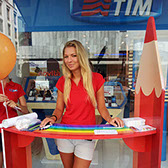 ABN AMRO
ACI Sport Spa
ACME Srl / ENI
Alicecom / TIM
Banca Mediolanum
Bayer
Betwin Italia
Bottega Veneta
Buondì Spa
Burberry Retail Spa
Deichmann Calzature Srl
De Longhi / DL Radiators
Deutsche Bank
Dolce & Gabbana Srl
Eurosport Events Ltd
Fornari Spa / Fornarina
Gianni Versace Spa
Grundig
Gruppo First Srl / Swarovski
Hettich Holding GmbH
Hyunday
Ittierre Spa
La Rinascente Milano
Martini Spa
MSC Crociere ...
SOME OF OUR CLIENTS since 2003
>> CONTINUE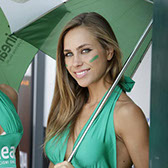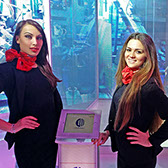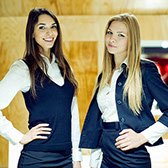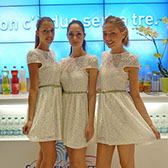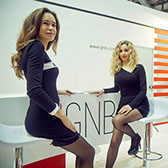 We are pleased to provide advice free of charge. Based on your requests, we shall send you an estimate of costs and a series of profiles in Milan corresponding to the required target. Instead of filling out the form, you may write to us or contact us using the contact details below.
Don't hesitate to contact us for any question or clarification, we are at your service.